Avogoulea-Linardatou School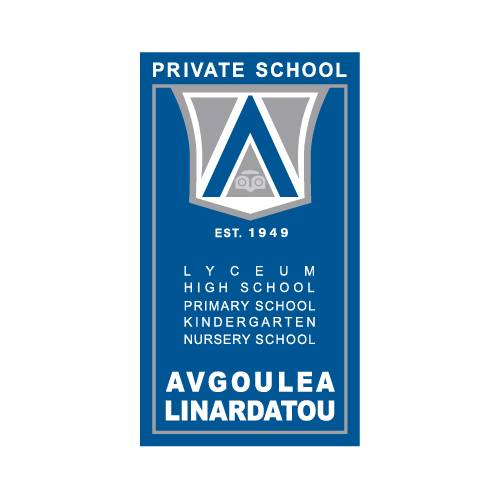 Avgoulea – Linardatou School has been playing a leading role in the field of quality education in Athens and West Attica for more than half a century. Over the past 70 years, this private school excelled at having a great number of graduates who have entered top University departments both in Greece and abroad.
The school has 1,550 students (from kindergarten to high school) and about 330 members of administrative and teaching staff which engage everyday into integrating different and innovative pedagogical projects into the formal curriculum using a constantly updated infrastructure on new technologies.
Avgoulea-Linardatou School has always been recognized as a very innovative and forward looking institution, which also uses state of the art technologies in education. As a result, in 2014 we were accepted into the Microsoft Showcase Schools program.
Although the school does not have a diverse multicultural, racial or ethnic pool of students, they do have a range of different socio-economic background and different skill levels. Teachers have observed that during interanational projects, which allow students to examine their own social and cultural biases and gain a broader view of the world, students need to learn to understand different concepts or traditions which they are not familiar with such as religious rituals. At the same time, during bilateral visits with international schools students face difficulties with interacting and communicating with peers of different cultures in an open, healthy, tolerant and supportive way. PLEIADE will provide the Avgoulea-Linardatou staff with professional development in order to help students reflect on various cultures and histories, practice differentiation and adaptability and prepare them to become global citizens.